We're as foolish as can be!
Inspired by the healing power of relationship and human connection
At Fools Mission, we change the world one relationship at a time—beginning with ourselves. Fools Mission is a ministry of showing up. By sharing our stories, we learn that we all have something in common. We take inspiration from the healing that occurs when we show up for each other. We take comfort in listening with an understanding heart. "When you put on the nose, it grows."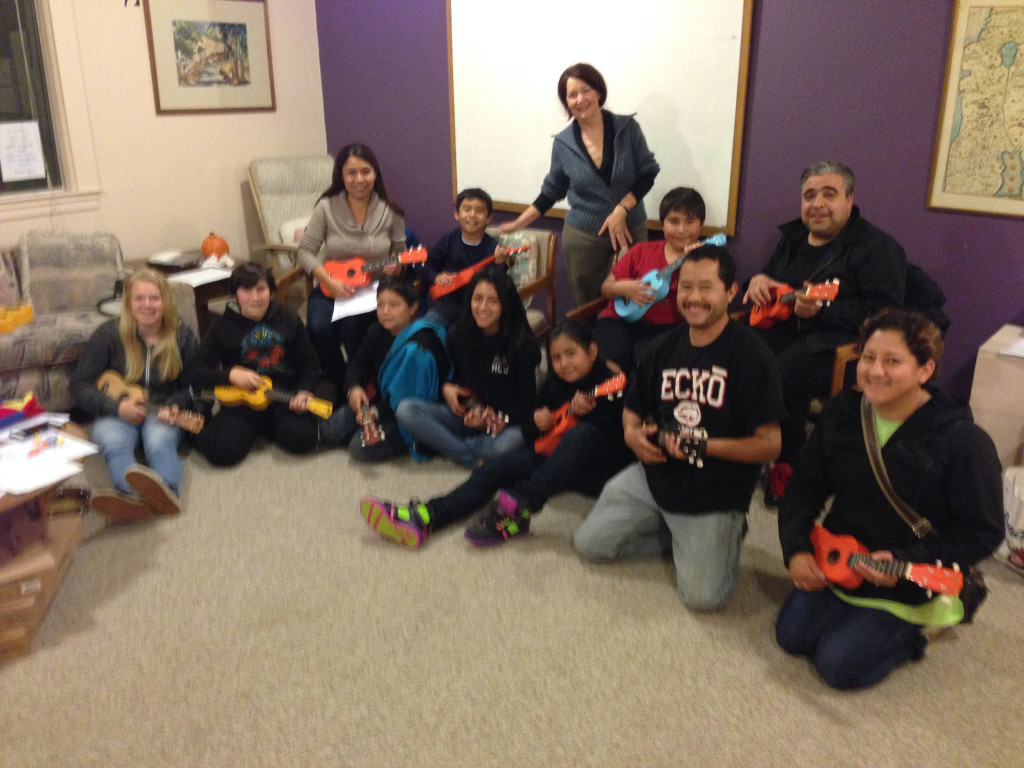 It's always a great day to be a fool!
---
To learn more about Fools Mission, check out the following articles: