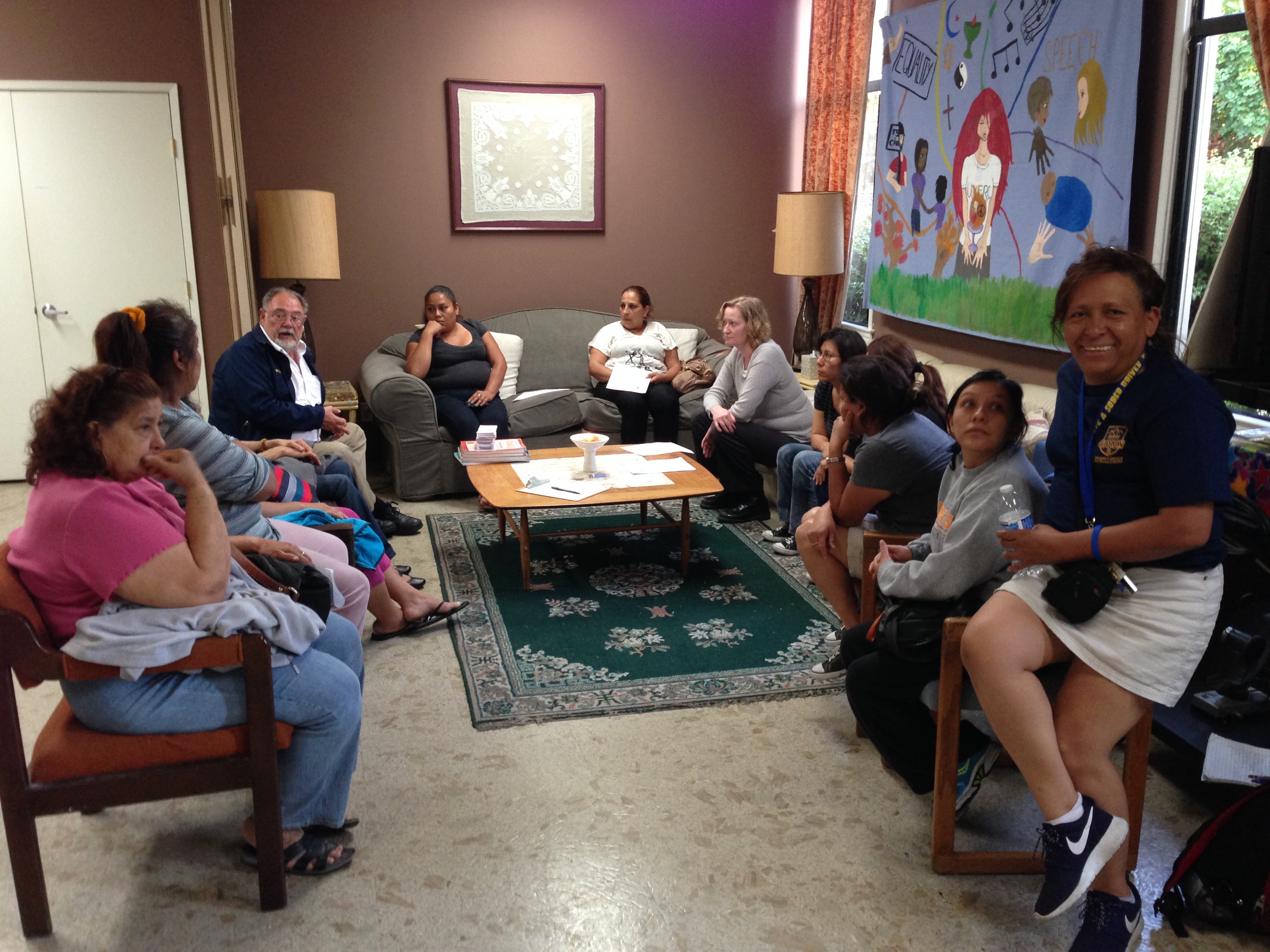 Welcome to our sturdy band of fools!
In this section of our site we build community online, even though our core mission is a face-to-face ministry of showing up. The following pages can help you to introduce yourself to other fools:
Visit our Forum to read discussion threads from fools of every persuasion.
Once you've registered as a fool yourself, you'll be able to reply to discussion threads and post topics of your own. Provide some information in your Profile to help others get to know you.
Visit our Members page to learn about other fools who embark on missions of compassion. Now you're ready to embark on an utterly foolish journey of discovery!
Use the Mail features to get in touch with other fools. Fools love to band together to have fun, express themselves, and bring justice into the small circle of their own individual lives.